We are an ideal partner for growth-phase and enterprise customers looking for hands-on eCommerce professionals.
We pride ourselves on our experience which ranges from strategy planning to digital marketing and full stack development and support. Our team can help you sift through the myriad of eCommerce platforms and implement solutions that will help you achieve success selling and marketing online.
Our hands-on approach with clients provides valuable insight to their needs and related pinch points. This type of approach has always proven hugely successful and applies to every stage of your project. Experience, along with the proper platform and strategy, can make a world of difference.
We provide strategy, digital marketing, solutions architecture, integrations and support to help you reach and exceed goals.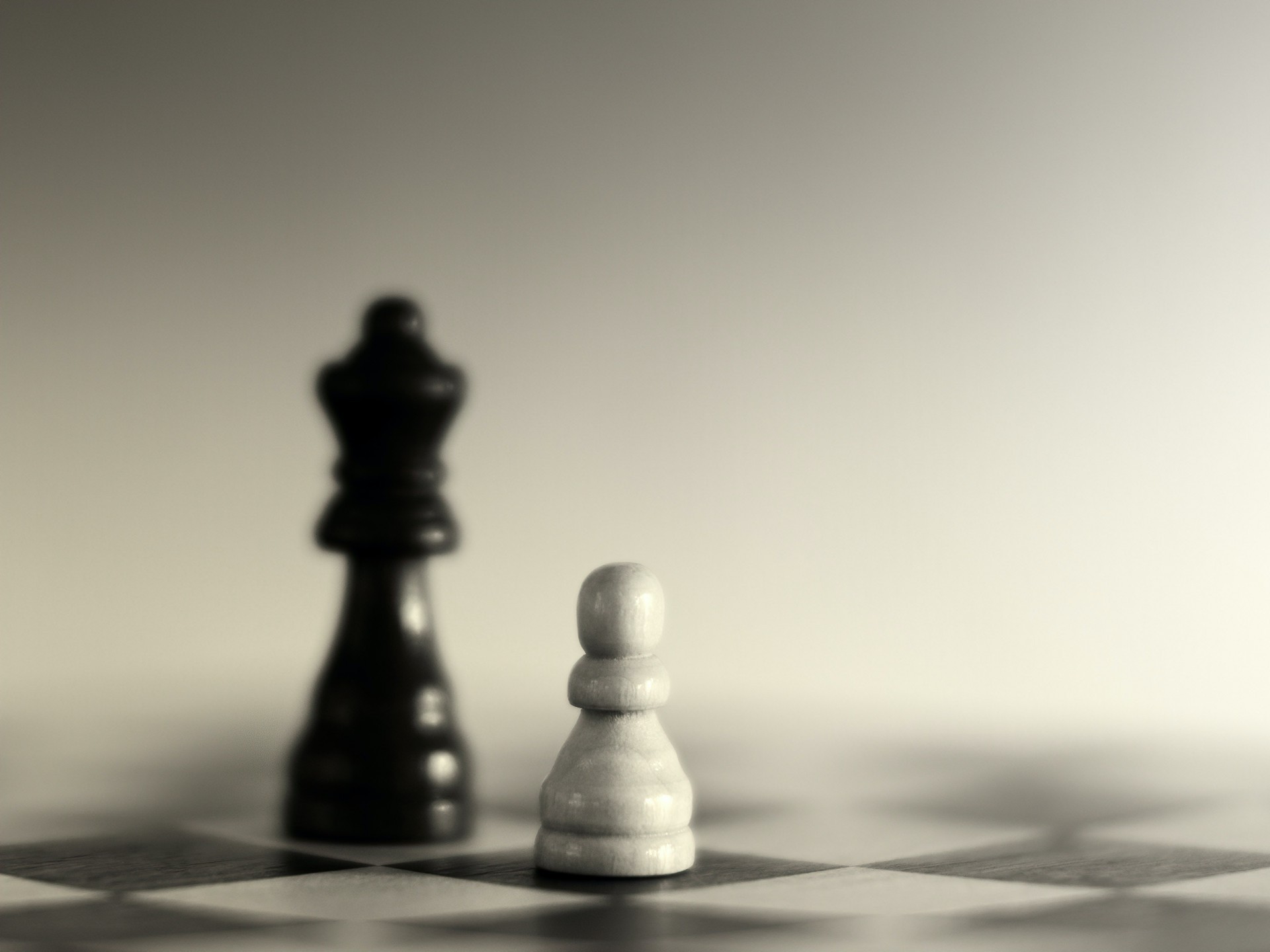 WEB DEVELOPMENT
Whether you need to expand with new features or create a completely new solution; VPGlobal can help you every step of the way!
We leverage our experience working in multiple verticals to create real solutions for our clients. Whether you need modern technologies to expand your full-stack web application or feature enhancements to an existing one, we offer a vast array of experience to support your initiatives.
SUPPORT & MANAGED SERVICES
Providing a full-range of support options for your online business allows you to focus on growth and strategic improvements.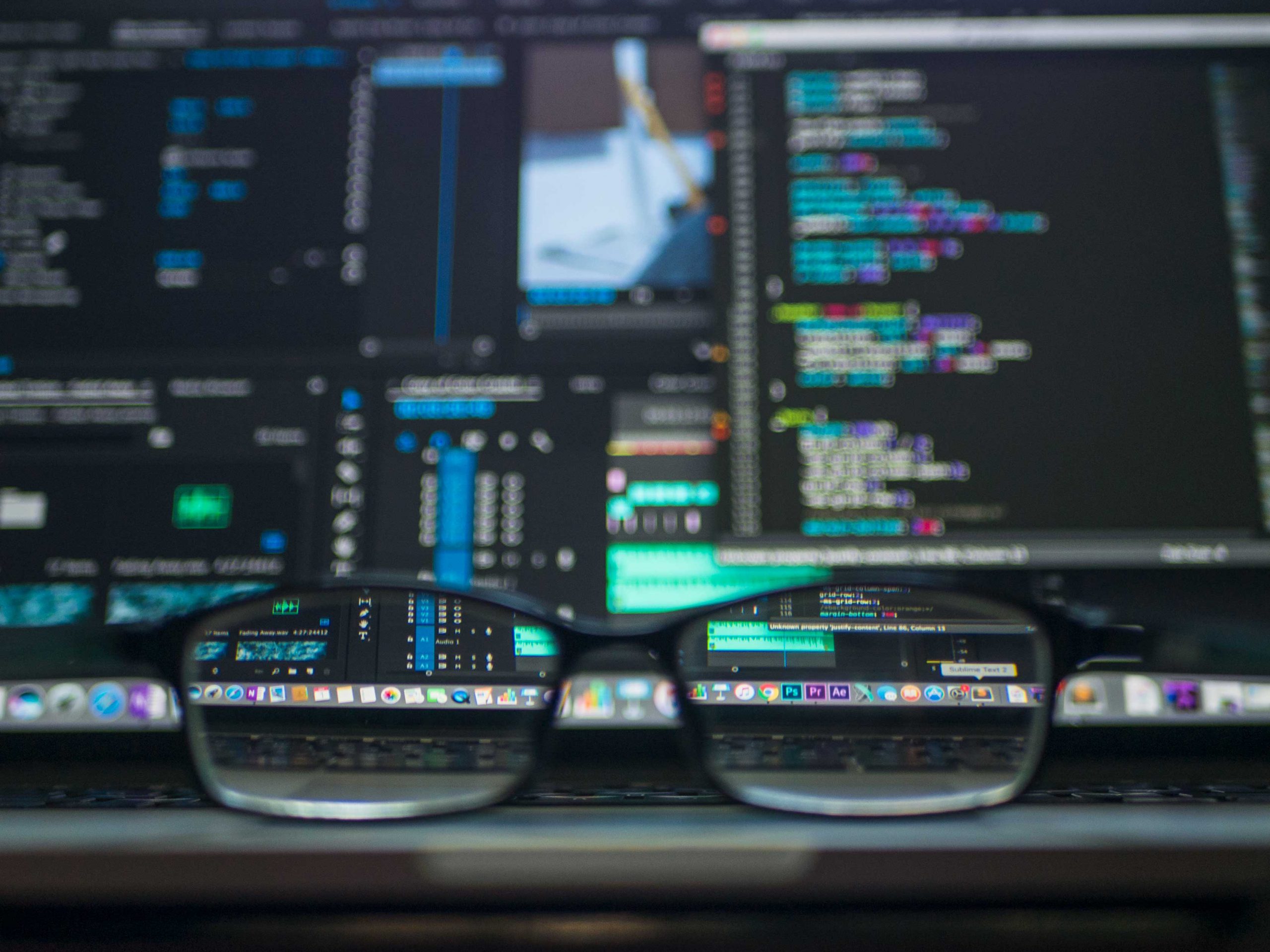 DIGITAL MARKETING & OPTIMIZATION
Strategy, Implementation, Execution and Support – Unlock the full potential of your brand with purposeful marketing at each touch-point.
We offer a wide array of digital marketing services to help you engage and deliver your message. Email Marketing, Content Marketing, Copywriting, Social Media, Blogging, Search Promotion, Affiliates/Referrals, Creative Direction and more.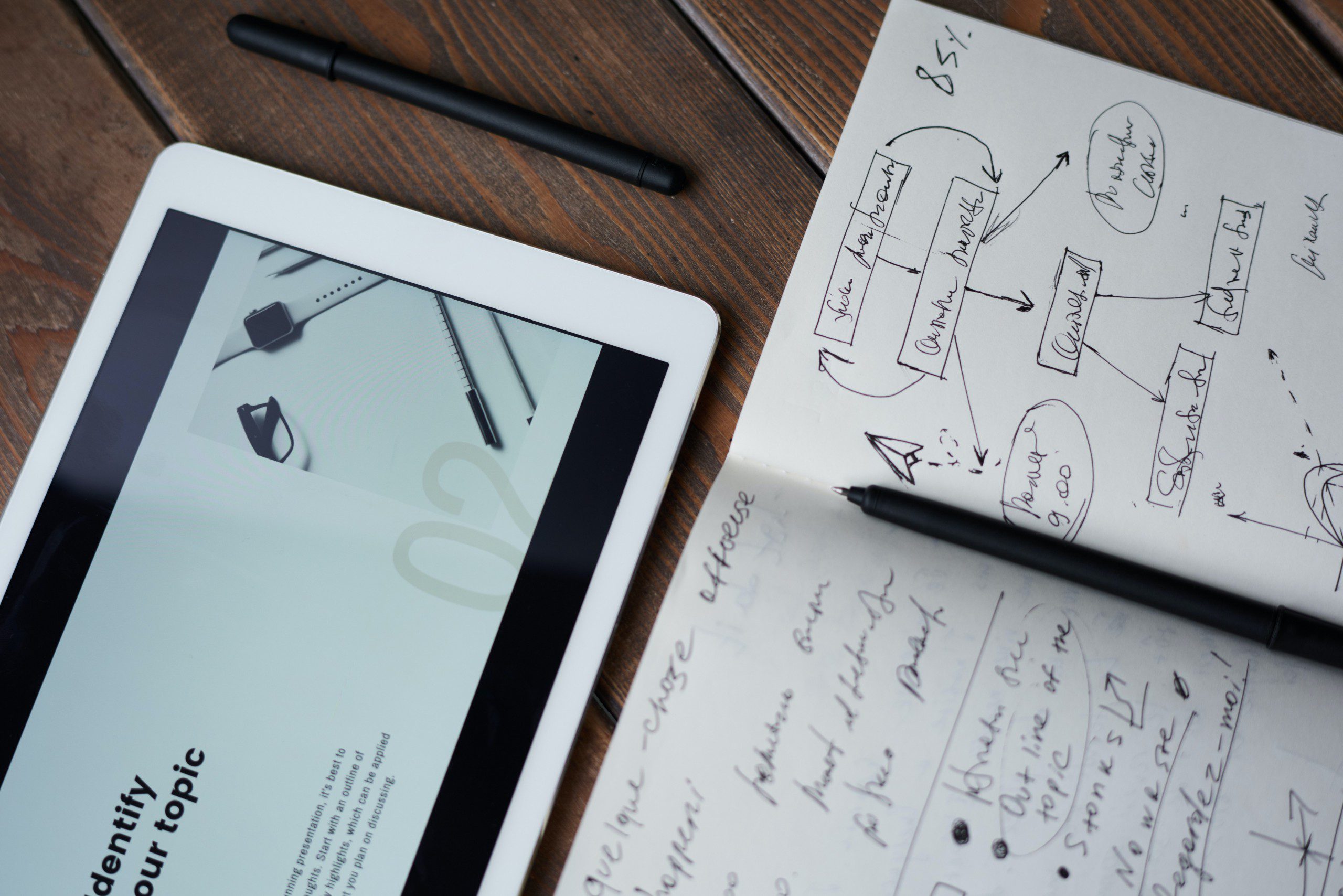 EXTENSION DEVELOPMENT
If you require a custom solution to meet the needs of your business, we have you covered. We have experience writing and supporting custom and commercial extensions for various platforms. We are ready to bring our experience and knowledge to help simplify your complex business workflows.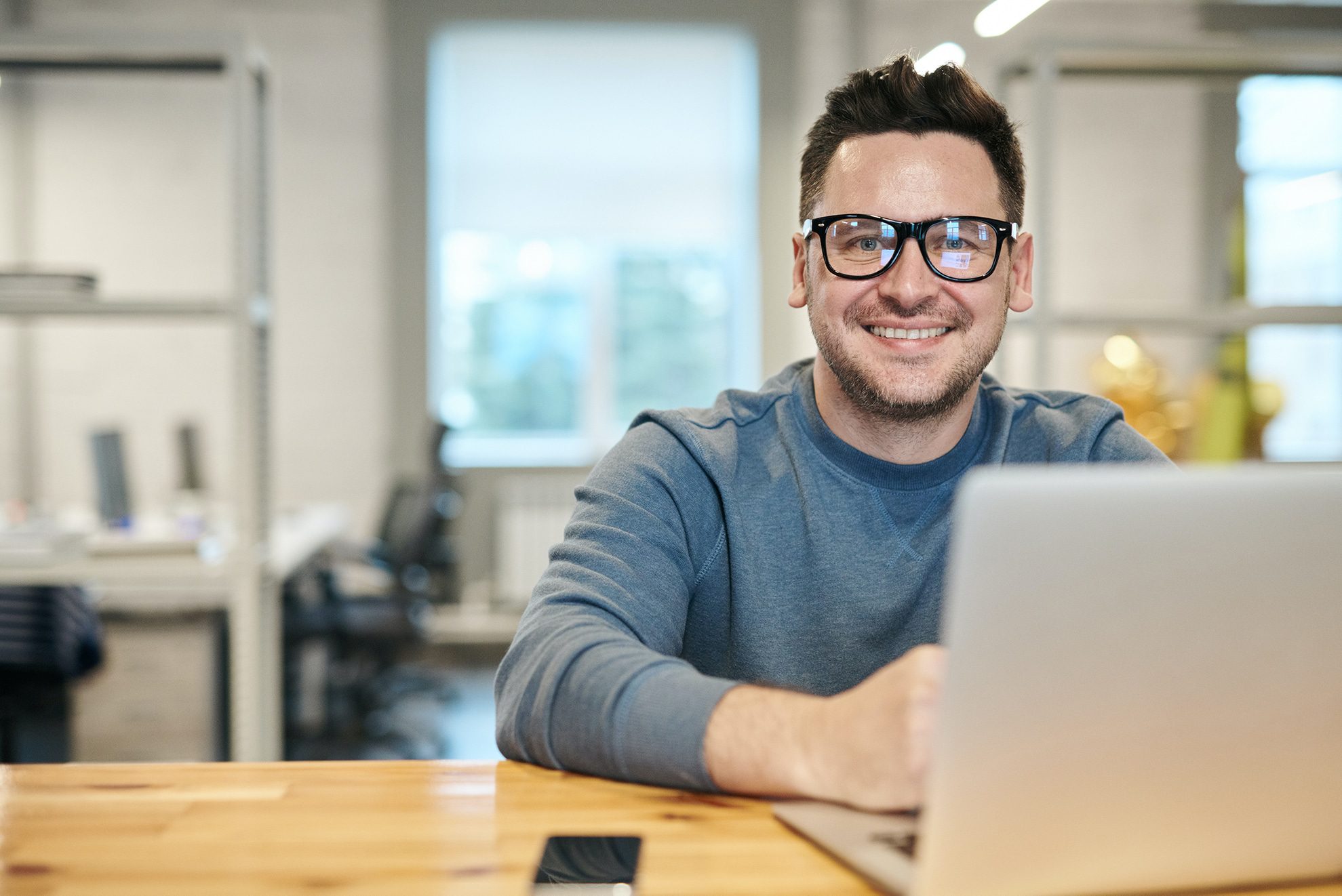 HOSTING & FILE DELIVERY SOLUTIONS
Website uptime and reliable media delivery is critical in today's environment. We offer a full range of options for solving these challenges no matter where your customers live.
We offer a wide-range of website hosting and delivery services that include; large file & content delivery, media & live streaming, serverless scripting, managed DNS and more. We've vetted and partnered with global network providers that allow you to get closer to end-users and deliver reliable data faster and safer than ever.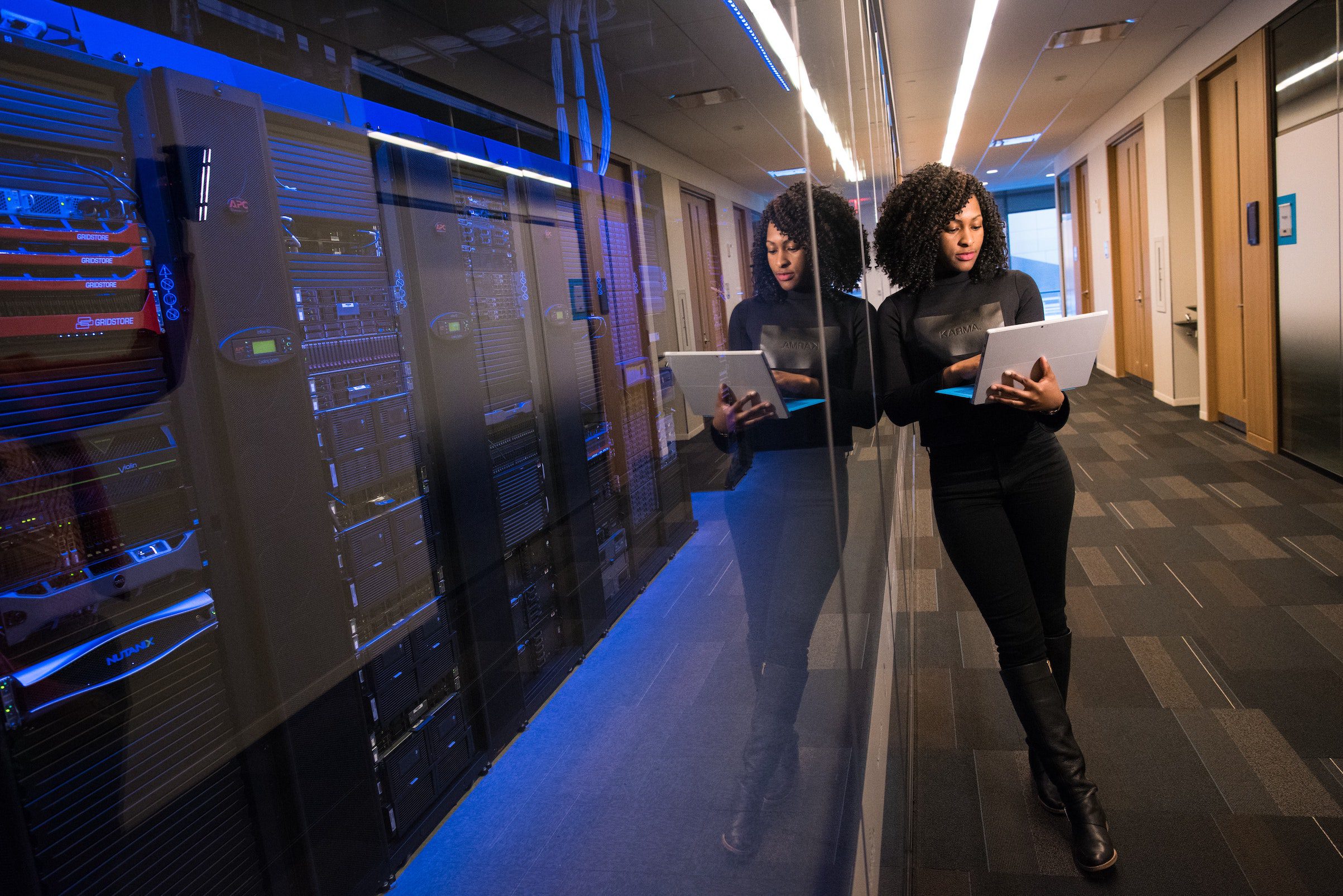 TESTIMONIALS
I have been working with Mark for years and have to say I look forward to every project.
These guys are top notch !!!
I have worked with Mark for several years in the digital media industry. Mark has extensive knowledge of video streaming, live webcasting and custom application/player development. I have always been able to confidently rely on Mark's expertise, creativity and thorough client follow up to assist clients with their digital media projects and make deals happen. I highly recommend Mark for your video streaming, webcasting and custom development needs. Sincerely, Lee
The team at VPGlobal are consummate professionals. In a field such as this, littered with companies that give empty promises, Mark & his team are a breath of fresh air. Their depth of knowledge, experience, cutting edge development and follow through separate them from many companies we've encountered. Mark is 100% committed to what he does; and his passion is easy to see. – Tony
I have known Mark for many years now, and have worked with him on several occasions. Mark has been both a service provider and business colleague in that time. Mark's technical knowledge in IT systems is excellent; very comprehensive. Mark also brought excellent management and communication skills to the projects that he worked on for me, or that we worked on together. I recommend Mark without hesitation or reservation. I will work with Mark again and again in the future. Peter Iannone Director CBIZ – MHM, LLC.
I have worked with Mark & VPGlobal through a few different companies. Him and his team are talented individuals who think and see the entire picture. He is an amazing project manager that keeps the ball rolling for his clients and never seems daunted when project deadlines near. His ability to learn new technologies and dig in with his team are something to truly respect. I enjoy working with him and will continue to work with him to help solve his needs in the future. –  James Rulison